Posts Tagged 'commercial window tinting'
---
---
---
Do you have an office space and worried about adding quality to it? Do not worry even if you have money constraints. We have a brilliant solution that will pinch less on your pocket yet allow you to deliver a surprising finish for your office space. MT-200 by Madico window films is a class in itself. Being a frosted window tinting item of very high quality MT-200 fits well onto most kinds of glass pieces. Without having to spend on expensive frosted glasses, this window film will be an intelligent alternative.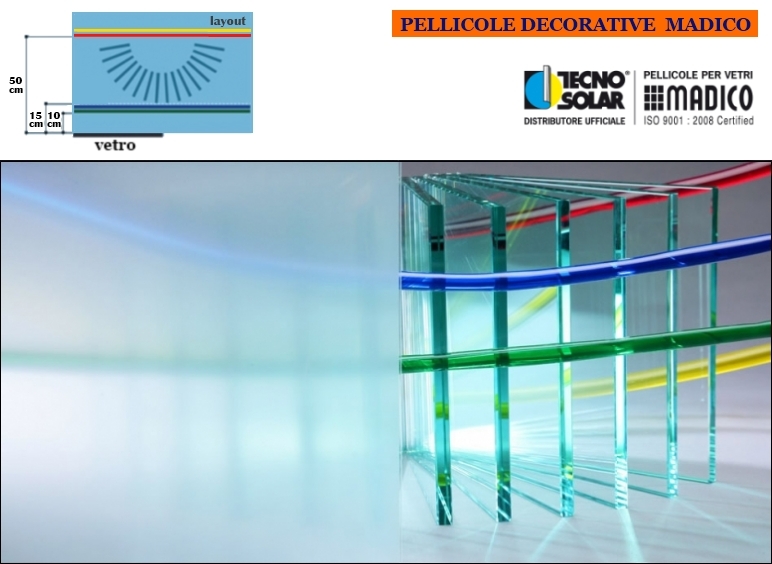 Spending limit goes really high when one gets down to decorating an office space. There are a lot of things that need to be kept in mind. Installing drapes, new lights and frosted window patterns are the common things. Adding a hint of privacy to all the rooms and letting your customers enjoy a different appearance is what is done with the help of Madico's MT-200 window films.
Madico window films' MT-200 is a value for money window film that can be fitted well onto windows. New commercial space owners are taking opting for these frosted finish window films. Various design changes and innovations can be brought about into MT-200 window films.

Points that Make Madico a Perfect Choice:
Madico has launched this product that enhances the finish of a glass.

There are numerous types of window films made available by the house of Madico.

There has been a continuous improvement process within Madico which has led to the launch of new window film products.

Safety and security quotients are kept high in these window films.

Solar glazing in Madico films makes for a brilliant architectural inclusion.

View-control and blackout functions make this a front-line product.

Advanced solar protection quality makes for a good buy.
Benefits of Retrofitting MT-200:
Blocks sun's rays, heat and essential amount of blaze.

Office places will have a naturally cool interior which will not be possible with drapes, shades and dark window glasses. The intensity of sun-blocking quality is very high in these films.

It emits a translucent appearance.

Interiors are saved from further fading as sun's UV rays are effectively blocked by these window films.

Initiates a great sense of privacy with its innate qualities. There will no more be peeping toms outside office rooms as nothing can be viewed once these films are retrofitted to windows.
Huge savings will be possible. Air conditioning costs will be curbed greatly. Energy savings being a dream entity will be greatly solved with the help of these window films.
Innate Qualities of Madico MT-200:
There is no other but to be proud of its window film. Such are the qualities and efficiencies embedded in these products that they bring about in improving the look, feel and comforts of commercial spaces. Interior heat is reduced because of the natural heat-reflective quality inherent in these films. If you want to ensure comfort for your clients and employees then this is the sole option that needs to be included in your workplace.
---
---
---
---
---
---
---